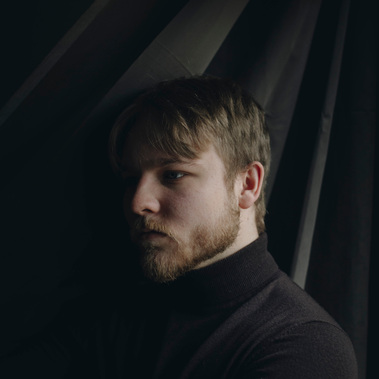 Odin Jæger (b.1995)
I started photographing at the age of 15. After a while with portraiting my cat, the great nature I was surrounded with and moving to Ålesund, I started my career as a freelance photographer when I was 16 years old for the regional newspaper, Sunnmørsposten.
I now work as a freelance photographer, based in Oslo, Norway. My work has been featured in lots of publications and media, such as VG, Bloomberg, Aftonbladet, Klassekampen and Dagens Næringsliv.
For more information on my work, or to just say hello, feel free to get in touch under the "contact"-page.

Photo: Greger Lunheim Myklebust
Recognitions & awards
2020: Jury member for the annual Journalism prize in Møre and Romsdal, Norway
2018: Norwegian Picture of the Year, Best news picture, 1st prize
2018: Norwegian Picture of the Year, Climate and environment, 2nd prize
2018: Magnum/Canon student masterclass workshop at Visa Pour L'image in Perpignan, France
2017: Magnum/Canon student masterclass workshop at Visa Pour L'image in Perpignan, France
Exhibitions
2018: New era. TRD:DOK. Nov, Trondheim, Norway
2018: New era. Barcode/foto.no, June-Aug. Oslo, Norway
2018: New era. DOK18 festival, May 24.-26. Fredrikstad, Norway
2017: The nuns in Norddal. DOK17 festival, June 8.-12. Fredrikstad, Norway